BIG BIRTHDAY WISHES!!!
Posted by DESIGN TEAM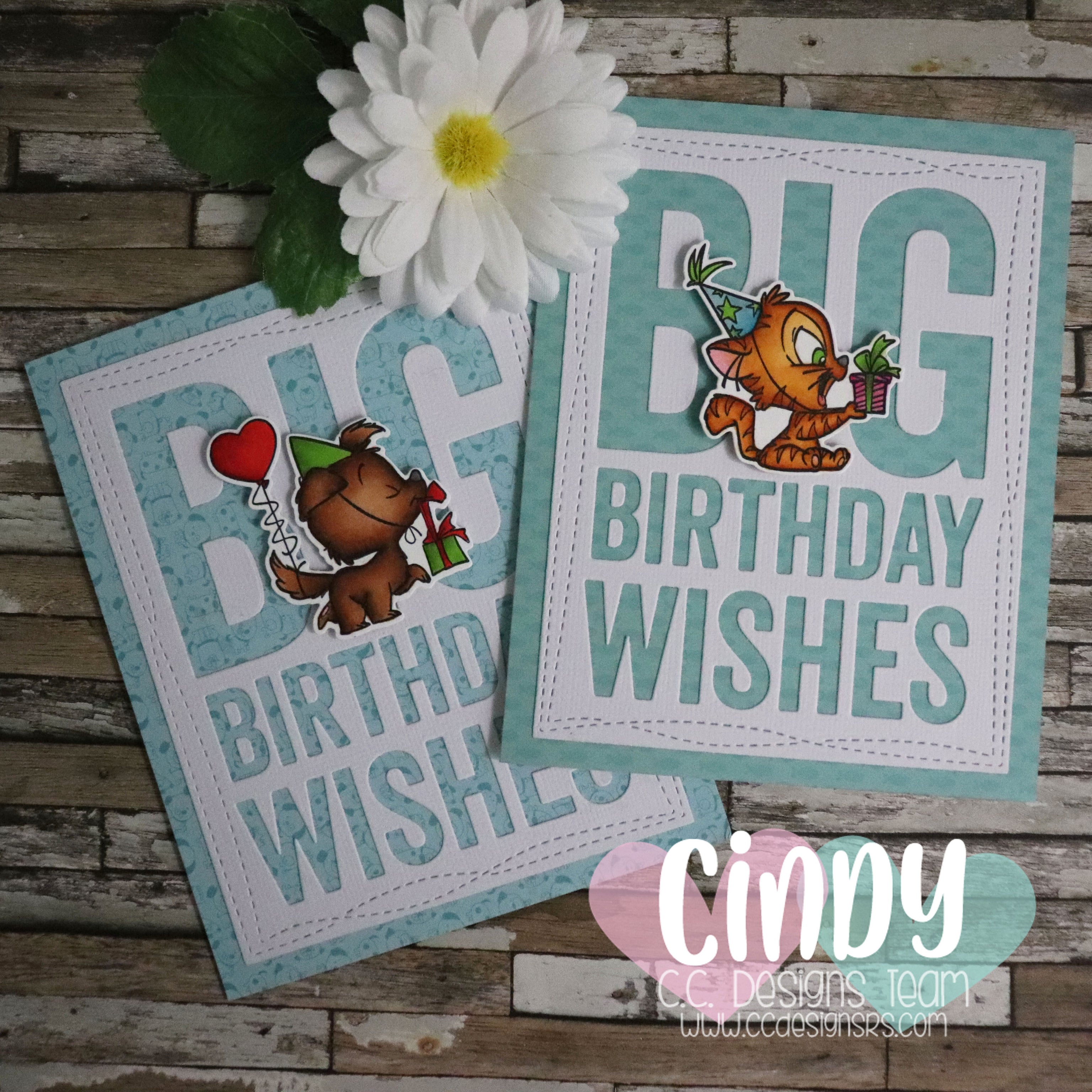 Hi My Friendly Bloggers!
Here is a link to my YouTube video for this card!!!
Copic Colors I used for these set -
BLUE - BG72, BROWN - E33, E35, E37, ORANGE - YR21, YR24, YR27, GREEN - YG25, RED - R17, PINK - RV11, RV34
Hope you like my video and cards for today
Thank you for stopping by and have a GREAT Weekend!!!