Easter Twila: Day 7 of 7 February Release
Posted by CHRISTINE WOODEN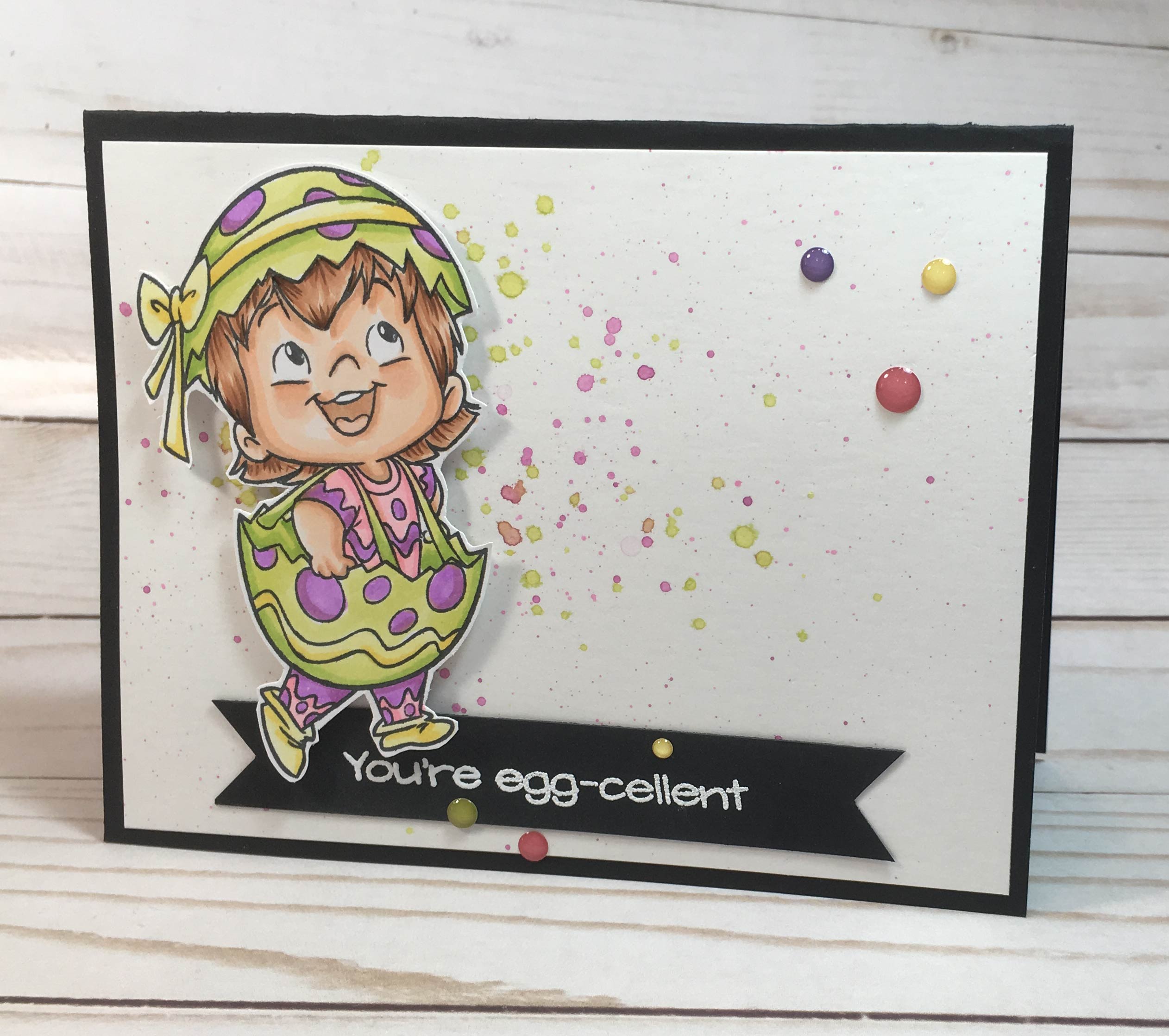 Welcome to day 7, our final day. I am changing up our releases a little and instead of just 2 days of all the stamp sets, I am dedicating one day to each stamp set.
I also filmed a video of me using the new stamp set on a card. Release day is Friday February 5th at noon c.s.t.
Today we are featuring Easter Twila Stamp Set. She is so cute dressed up as an Easter egg. 
Jammie joined us again today with a card using Easter Twila. she did some fabulous layering on the card.
I made my card using the flicking ink method onto the card. To see how I made the card and flicked the ink, checkout the video below.
Thanks for joining me today. The release is tomorrow at noon c.s.t.
Christine