January 2022 Preview Day 1: Tinks
Posted by CHRISTINE WOODEN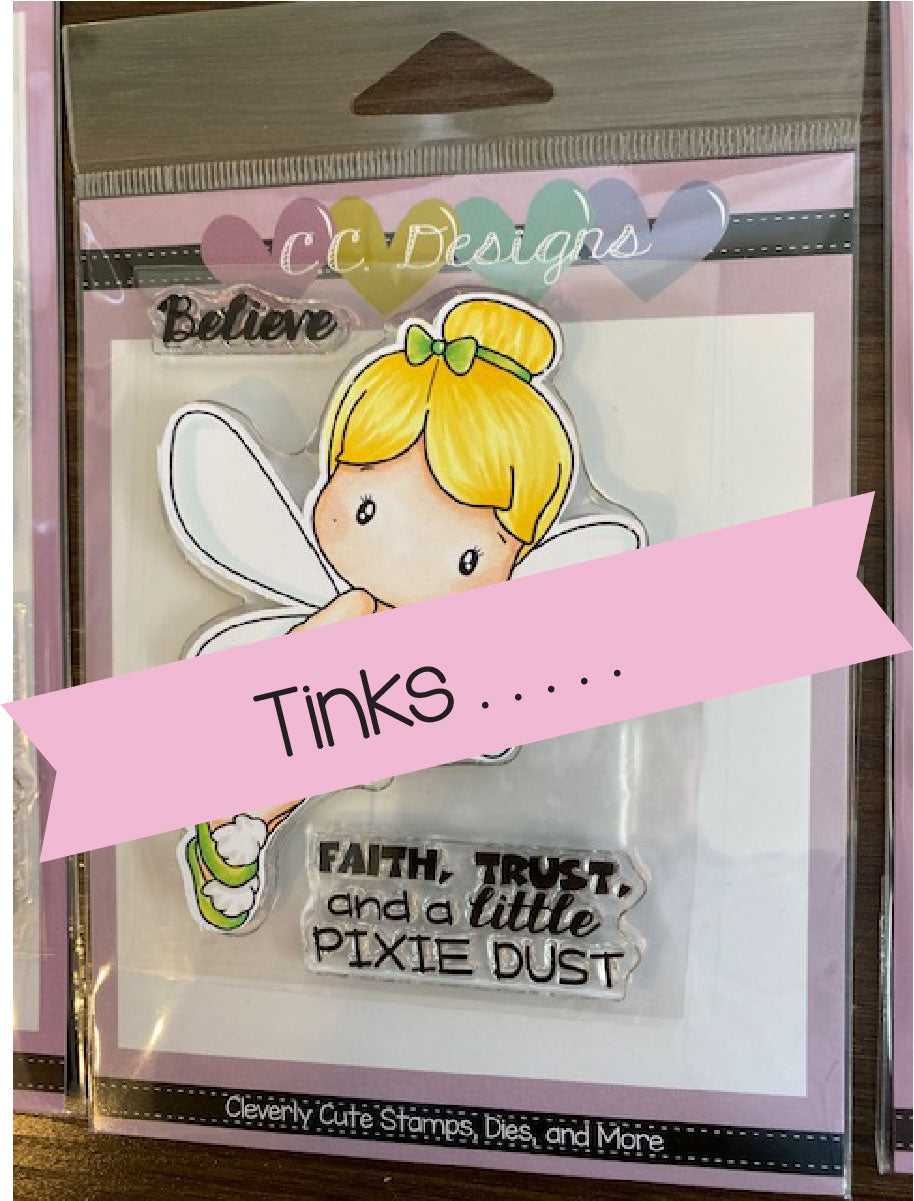 Welcome to day 1 of our previews for January. We have four set this month that we are releasing. We are starting out with Tinks, which was inspired by Tinkerbelle. Included with the set is two cute sentiments that coordinate with Tink.
The Design Team made some amazing projects with the stamp.
We start with
Tamara
, who used wonderful pastels with Tinks
Kerri
is back with us on the Design Team, she colored Tinks on kraft paper with pencils. 
Cari
who just joined the team, used Tinks to make a slimline card.
Sandy
made a very colorful card using Tinks.
And
Cristena
mirrored Tinks to create her card. Amazing.
Thank you for joining us on day 1 of our previews. Make sure to come back tomorrow to see the new Koala Set.
Christine