June 2020 Release PREVIEW DAY!
Posted by DESIGN TEAM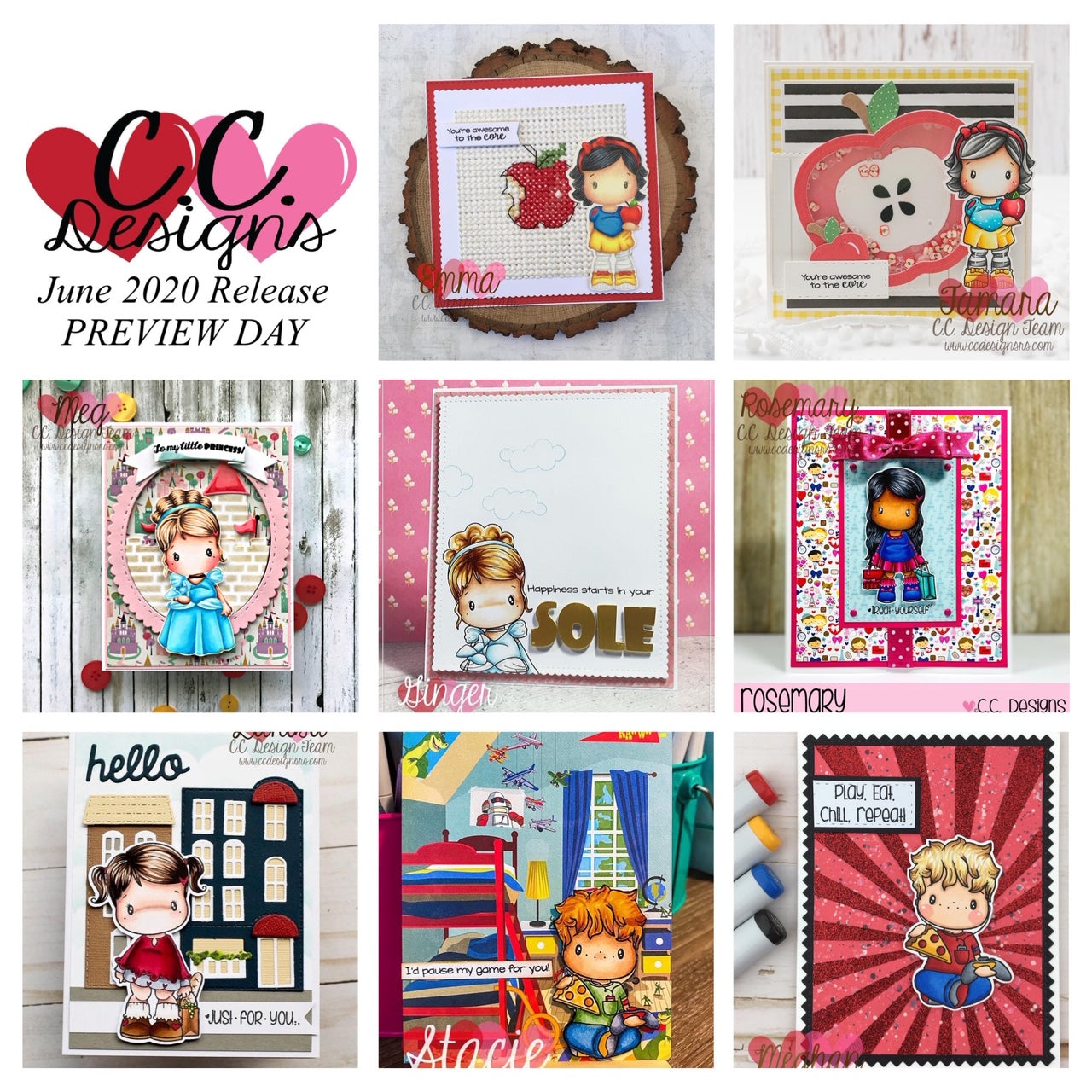 Happy Wednesday everyone! Welcome to our Preview Day featuring the new stamps coming to the C.C. Designs Store this Thursday at 12pm CST. And, guess what?!! They are all SWISSIES!! The new release will consist of 5 new stamp sets!
Check out the fabulous cards created by our amazing Design Team!
SNOW SWISSIE

ELLA SWISSIE
TO THE SHOPS SWISSIE
TO THE MARKET SWISSIE
TEEN SWISSIE
Remember, the entire release will be available for purchase tomorrow, June 4th at 12pm CST! Be sure to stop back by to grab your favorites, and to see more inspiration!
Reviews (5 comments)