Life is Sweeter with you!
Posted by DESIGN TEAM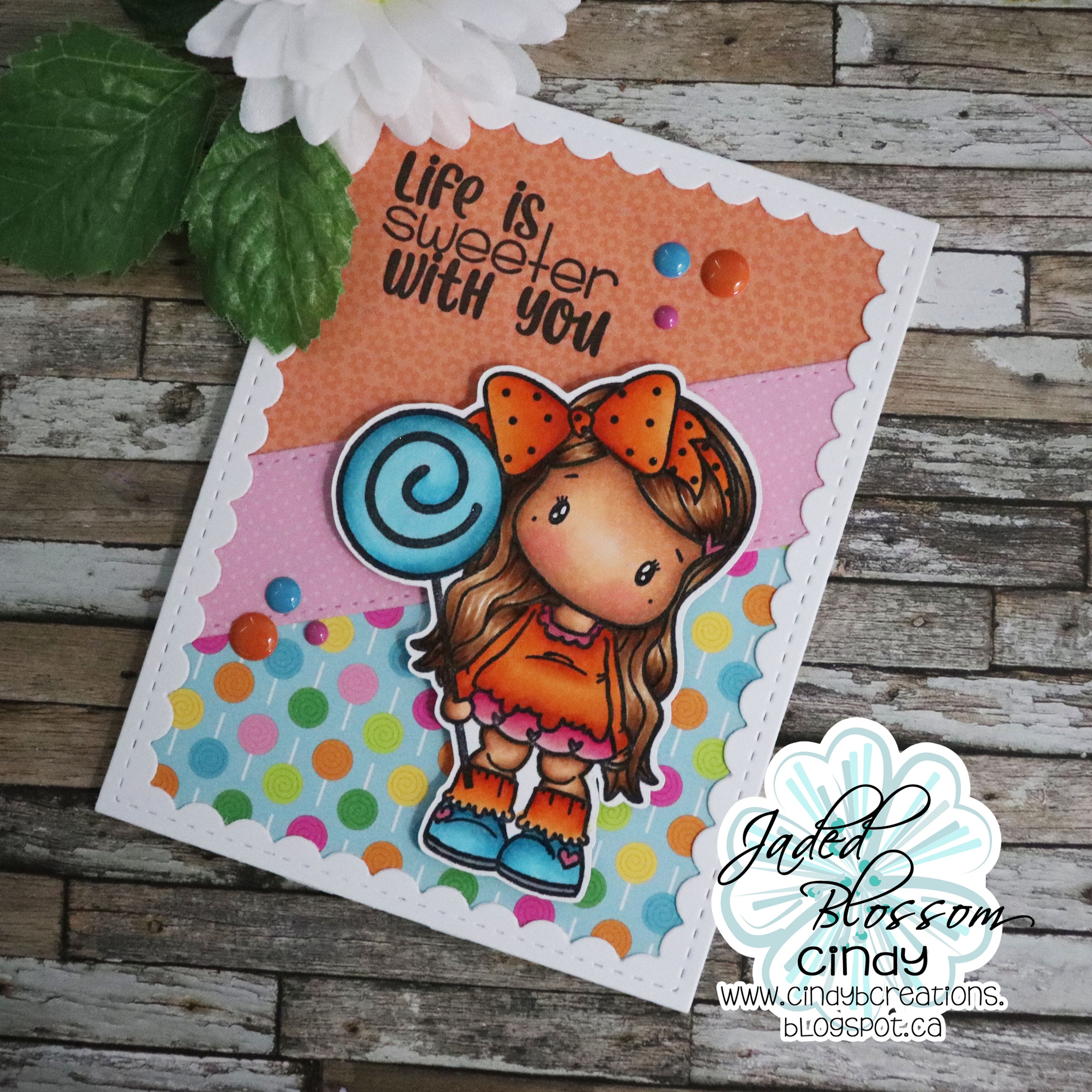 Here is a link to my YouTube video for this card!!!
Copic Colors I used for these set -
GRAY - C4, 
BLUE - BG53, BG57, 
PINK - RV32, RV34, 
BROWN - E33, E35, E37,
ORANGE - YR14, YR16, YR18, 
SKIN - E00, E11, E13 
also used Pencils
Hope you like my card for today!