March 2022 Preview Day 1: Doc the Husky
Posted by CHRISTINE WOODEN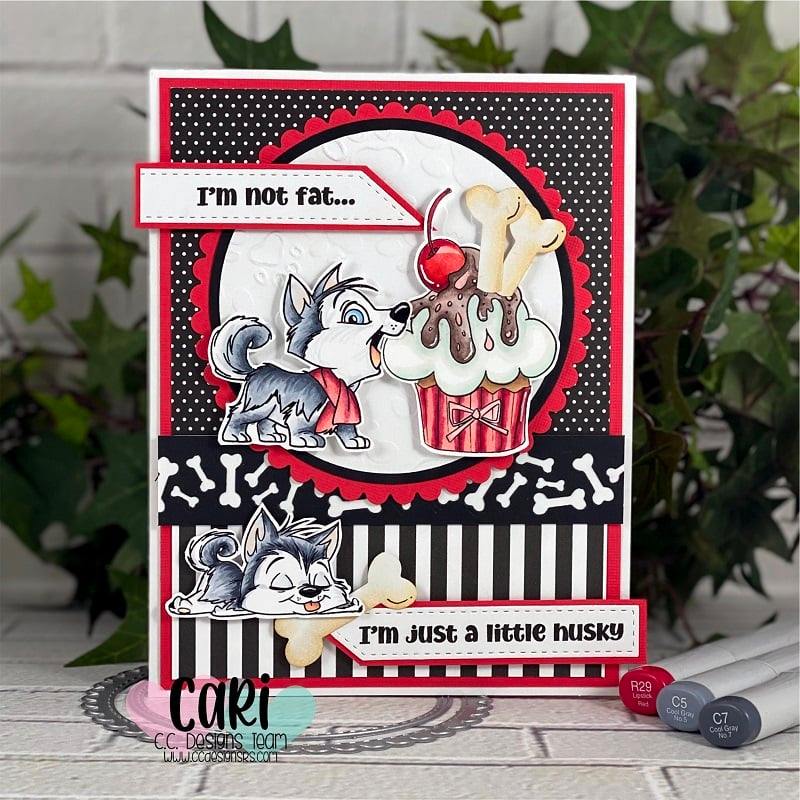 Welcome to day 1 of our previews for March. We have four set this month that we are releasing. We are starting out with Doc the Husky, this little guy was modeled after my sister husky, Doc.
Let's see what the Design Team 
created. . . . . .
Cari
added the cutest saying to her huskies.
Cristena
created a Dog card, how adorable.
Thank you for joining us on day 1 of our previews. Make sure to come back tomorrow to see the new Teen Bunnies Set.
Christine
Reviews (2 comments)