March 2023 NEW RELEASE Preview Week! DAY 2
Posted by DESIGN TEAM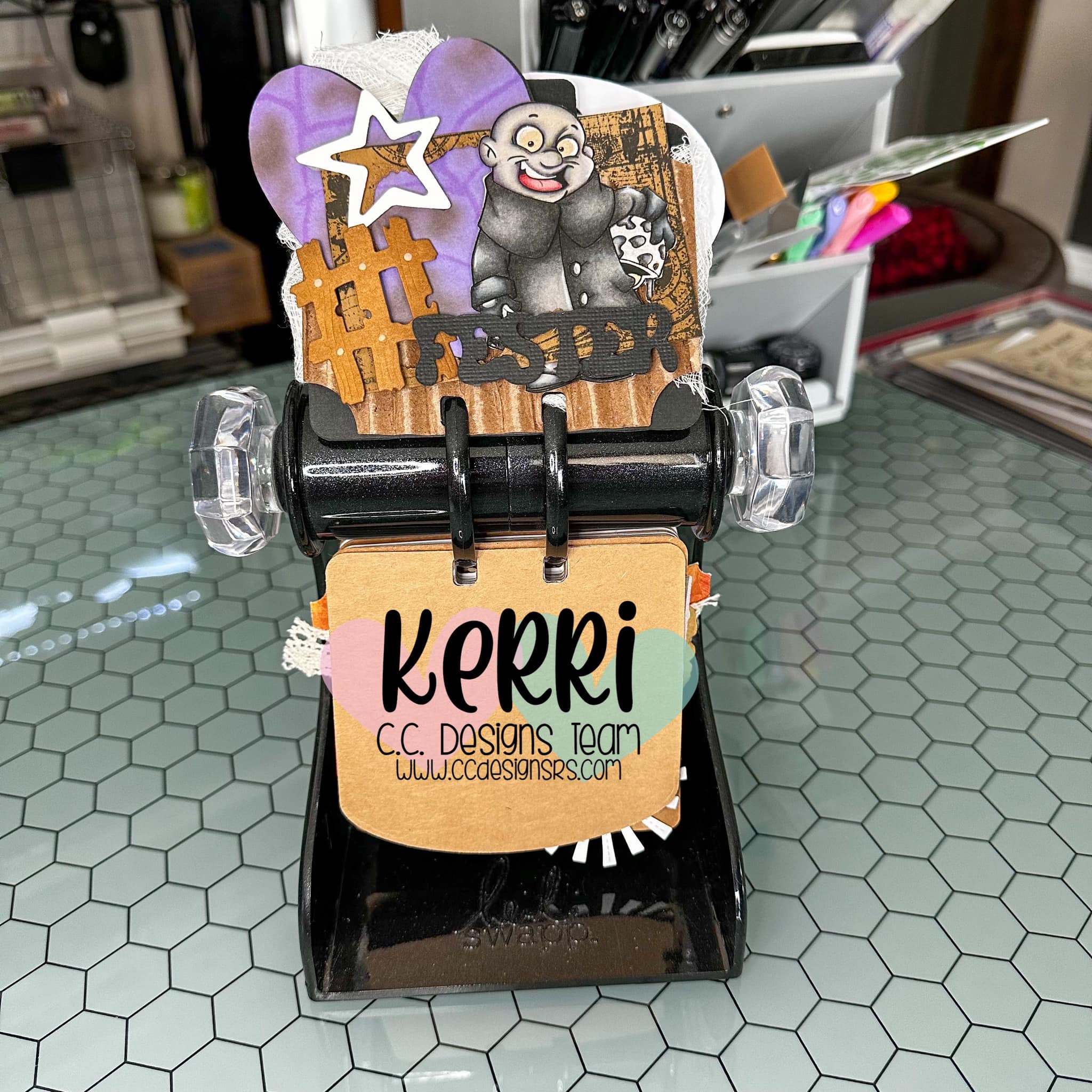 Welcome to day 2 of our previews for March. Second in line for our sneaky peeky week we have NEW ever so sweet The Family Clear Stamp Set for you. There are so many fun things you can do with this stamp set and our amazing team is here to show you a few!

And now for the Design Teams incredible projects . . . .

Thank you for joining us on day 2 of our previews. Make sure to come back tomorrow to see the new Roberto's Rascals Ghosts Clear Stamp Set.
Reviews (1 comment)