May 2023 NEW RELEASE, Release day!
Posted by DESIGN TEAM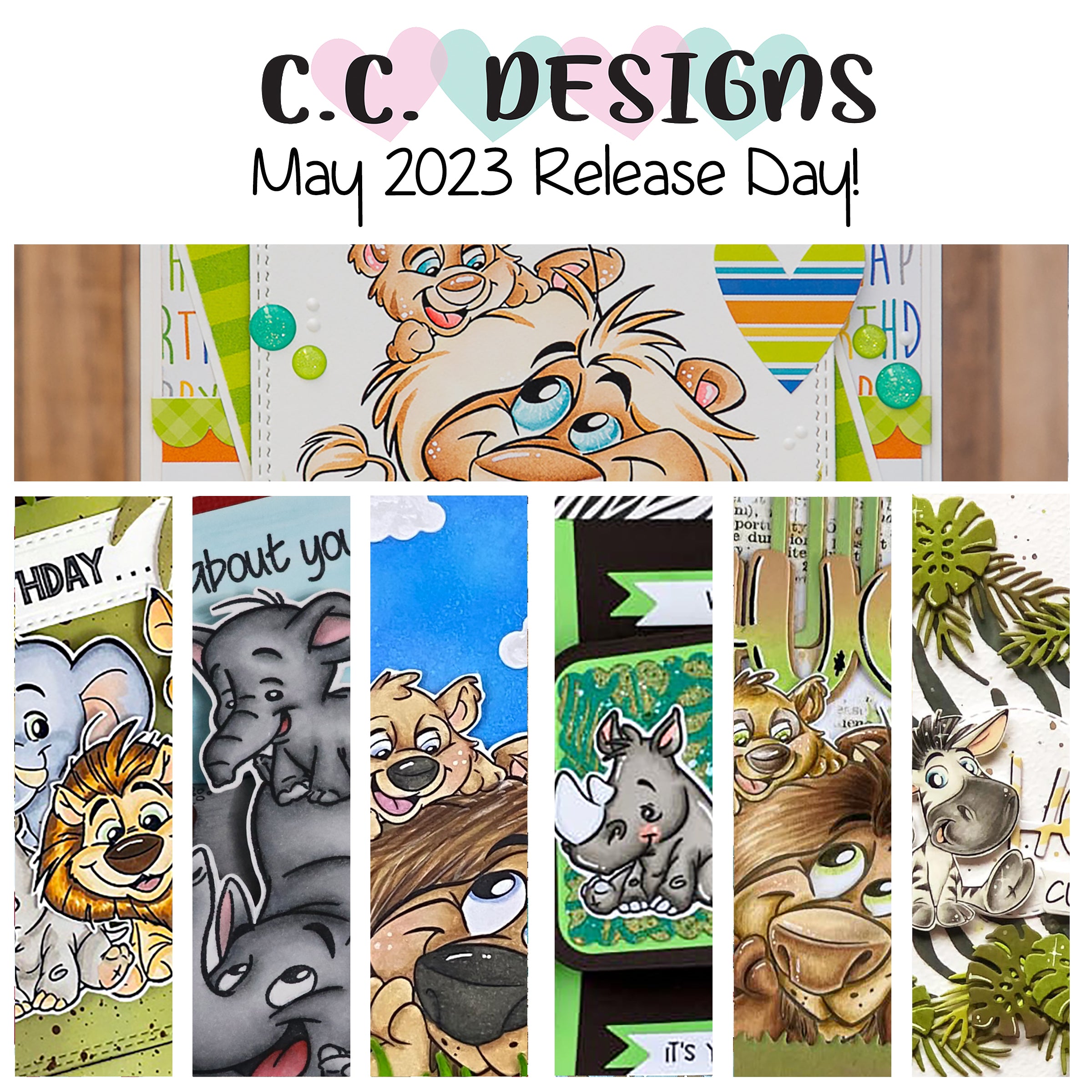 Yay! Welcome to our May Release Day! You have been showered with wonderful inspiration from all 3 of our NEW RELEASE stamp sets from our amazing team!
First, you were able to get a peek into the adorable Parents Clear Stamp Set.
Next, you were able to see some cut and fun cards showcasing Cat's Chores Clear Stamp Set.
Last, but not in anyway least, you were able to peek into the fun that can be created with the African Animals Clear Stamp Set.
We are so happy that you have joined us all week. If we did not show you enough inspiration to tickle your mojo into high gear, no worries! We have even more inspiration for you today and we will have more throughout the month!
All of these stamp sets are NOW in the store and ready to go home with you to be added to your collections. You can find them all in our NEW RELEASE section of the store.
Now! Let's see what the team has in store for us today!
Remember, check in with us during the month for MORE inspiration! You can also find us on social media for inspiration as well! Join us in our community Facebook Group and on Instagram!