May 2022 Preview Day 1: Dress Up Swissies
Posted by DESIGN TEAM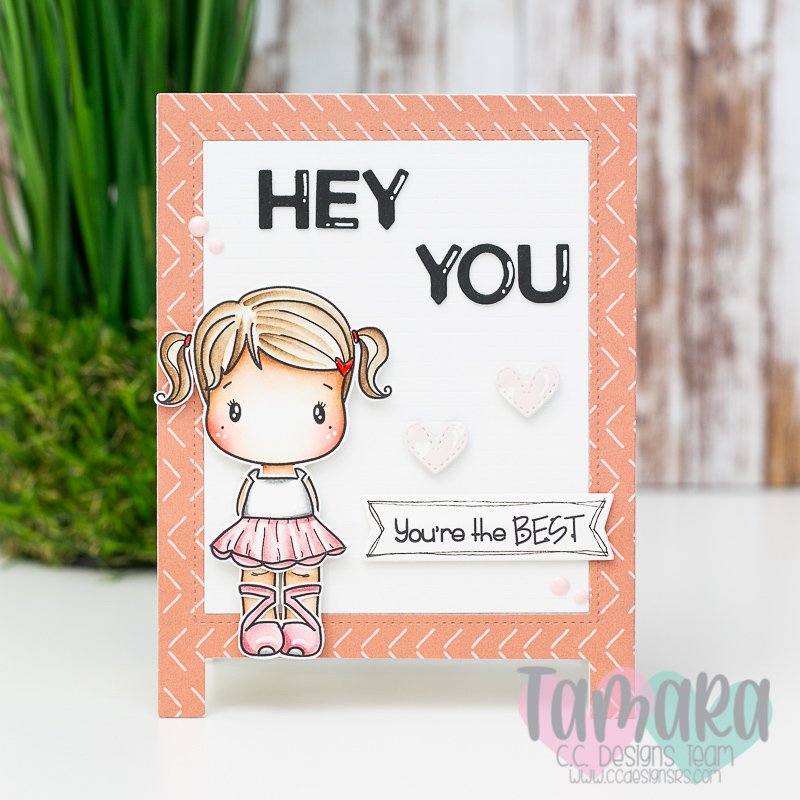 Welcome to day 1 of our previews for May. We have three sets this month that we are releasing. First up for our sneaky peeky week we have NEW adorable Swissies for you. Dress Up Swissies Clear Stamp Set is so fun! You can dress her up for any occasion you like!

And now for the Design Teams incredible projects . . . . 
Thank you for joining us on day 1 of our previews. Make sure to come back tomorrow to see the new Roberto's Rascals Hedgehog Set.