October 2022 NEW RELEASE Preview - DAY 1
Posted by DESIGN TEAM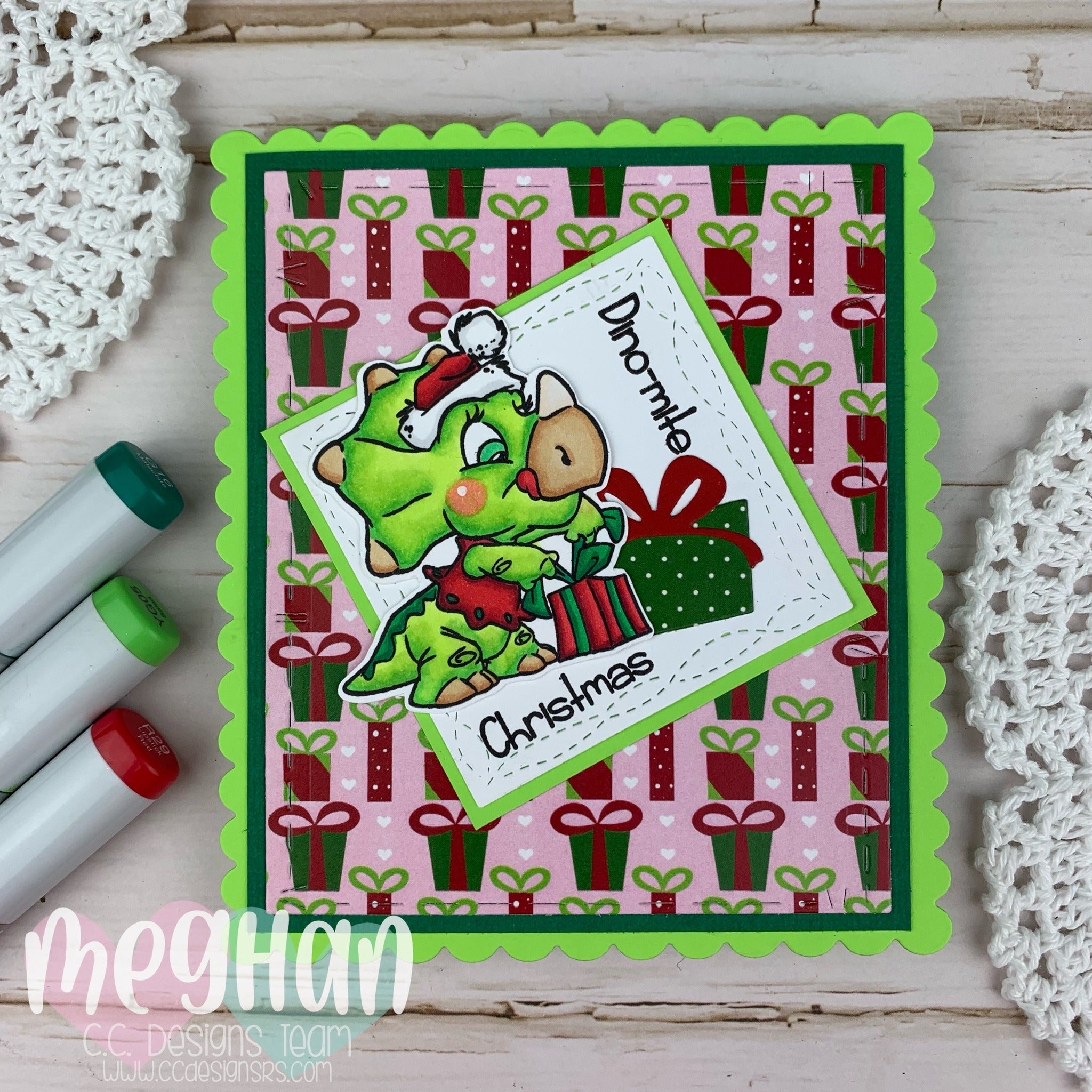 Welcome to day 1 of our previews for October! First up, today we have the ever so cute Christmas Dinos Clear Stamp Set. They are so cute and fun they are a must have!

Let's see what the Design Team 
created. . . . . .
Thank you for joining us for Day 1 of the October 2022 New Release. Be sure to come back tomorrow so you can see the amazing inspiration the team has created using the NEW Green One Clear Stamp Set.
Reviews (2 comments)