Sending You Llama Easter Wishes
Posted by CHRISTINE WOODEN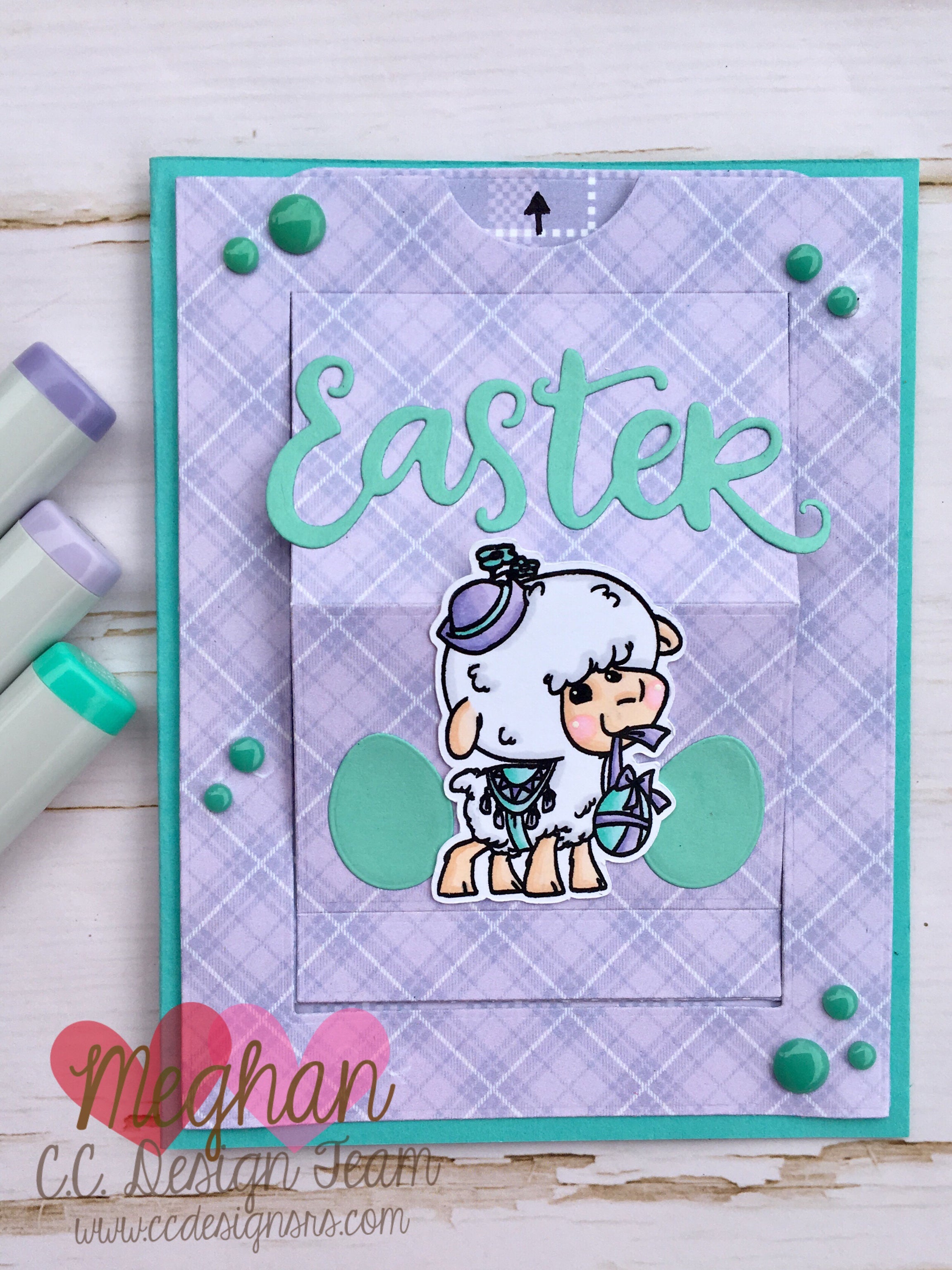 Hi Crafty Friends,
Happy Easter! I hope you are enjoying the day! I'm sharing a darling slider card with you today featuring the Tiny Easter Llama from C.C Designs. My niece has a little hat that makes her look exactly like this llama and she loves Easter (see below).
Make Crafty Friends Q & A:
Q: What is your favorite Easter candy?
A: Me? I actually don't mind Jelly Beans.