Tiny Christmas..
Posted by DESIGN TEAM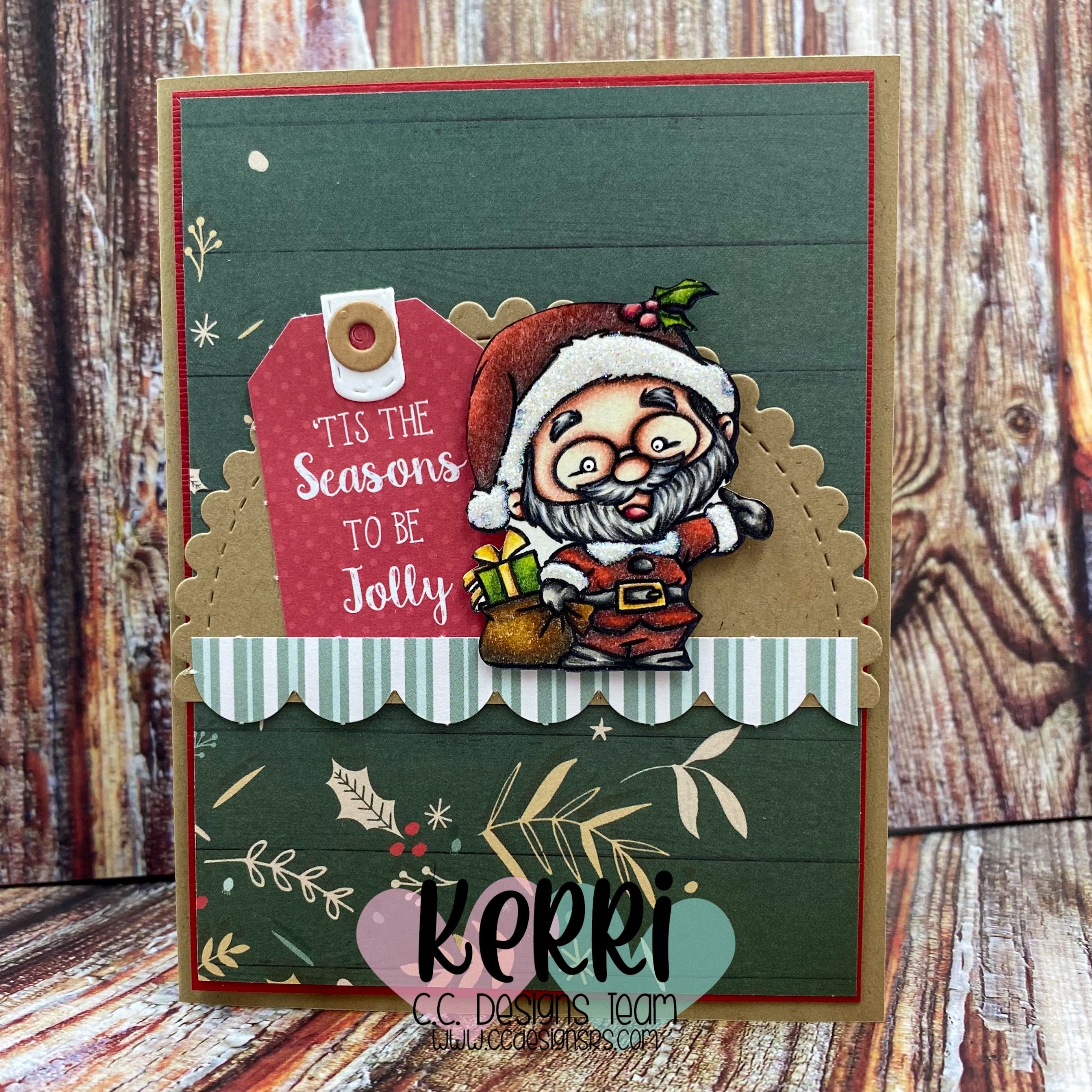 I know CHRISTMAS CARD..to early..never..lol  This card was created using one of my go to CHRISTMAS SETS..this set is called TINY CHRISTMAS the images and sentiments are perfect.
This was a pretty simple card to make I stamped my image out onto white card stock colored it up with Faber Castell Polychromo Pencils.  I grabbed a piece of red card stock and a matching piece of pattern paper.  I cut a scalloped circle using the die set called CIRCLE METAL DIE.  If you do not have this die set it is a must have..you can use it on every single card you make. I grabbed a tag out of my tag scraps and used it as well.
Thank you for stopping by have a great day..HUGS