All About the Tags!
Posted by DESIGN TEAM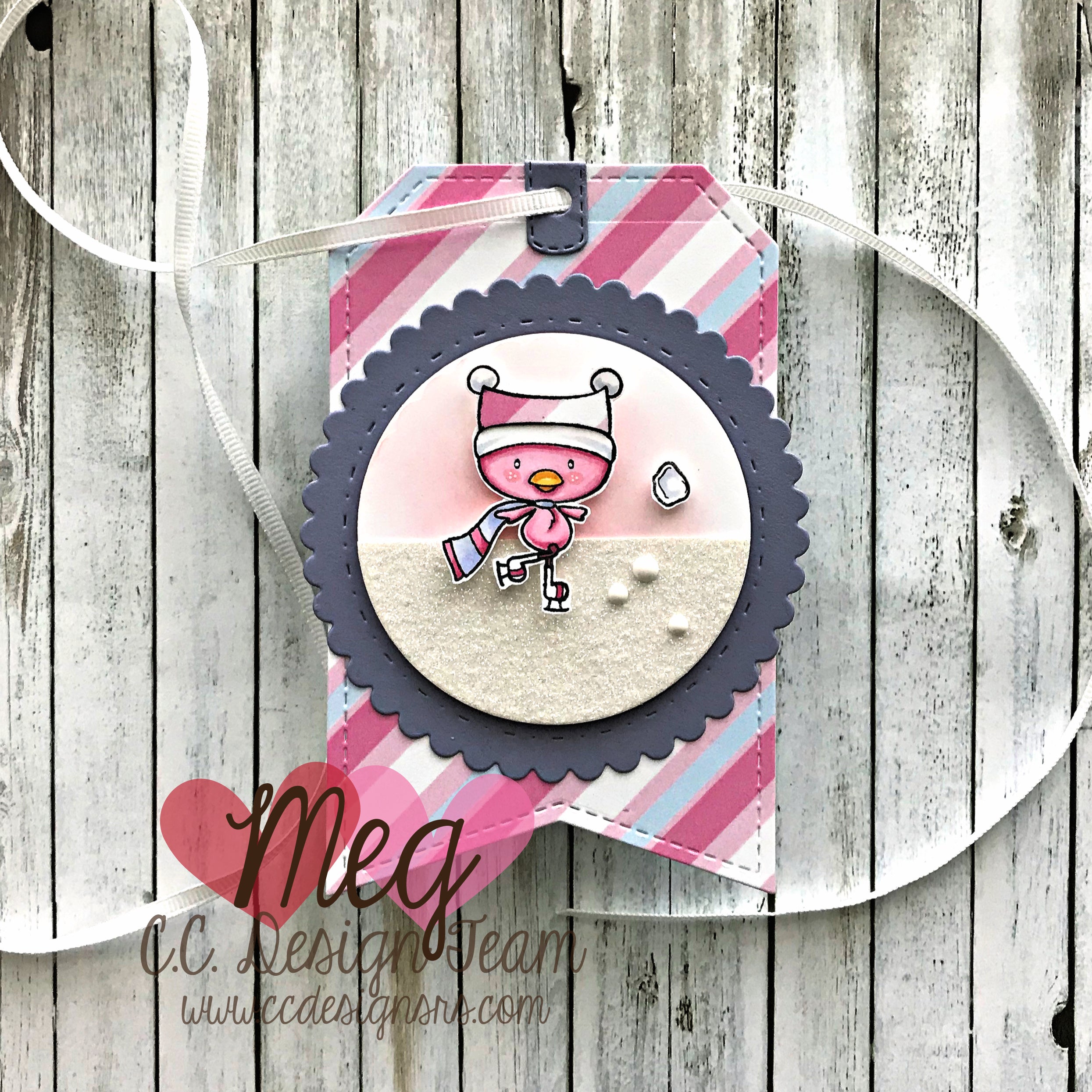 Hi everyone! It's MEG here today with a post about Christmas...well, it's the time of the season for...gift tags!
If you're like me, well...then you vowed last Christmas to start on your cards early this year (say, in August), and here it is, less than 2 weeks from Christmas, and...zero cards.
You can remedy your situation easily by making some gift tags! People pay lots of attention to the beautiful tag on a package, at least in my experience (yes, I've been down this road many times before now).
It's quick and easy to put together a gift tag, and adding BLING doesn't take forever either - so if you're crunched for time this holiday season, taggies are a great way to pack punch into your crafting, and at the same time be assured the recipient will feel special.
pinks - R85, 83, 81
lavender - BV02, 20
Merry Christmas! Have a happy holiday season!