February 2022 Preview Day 2: Grouchy Pets
Posted by CHRISTINE WOODEN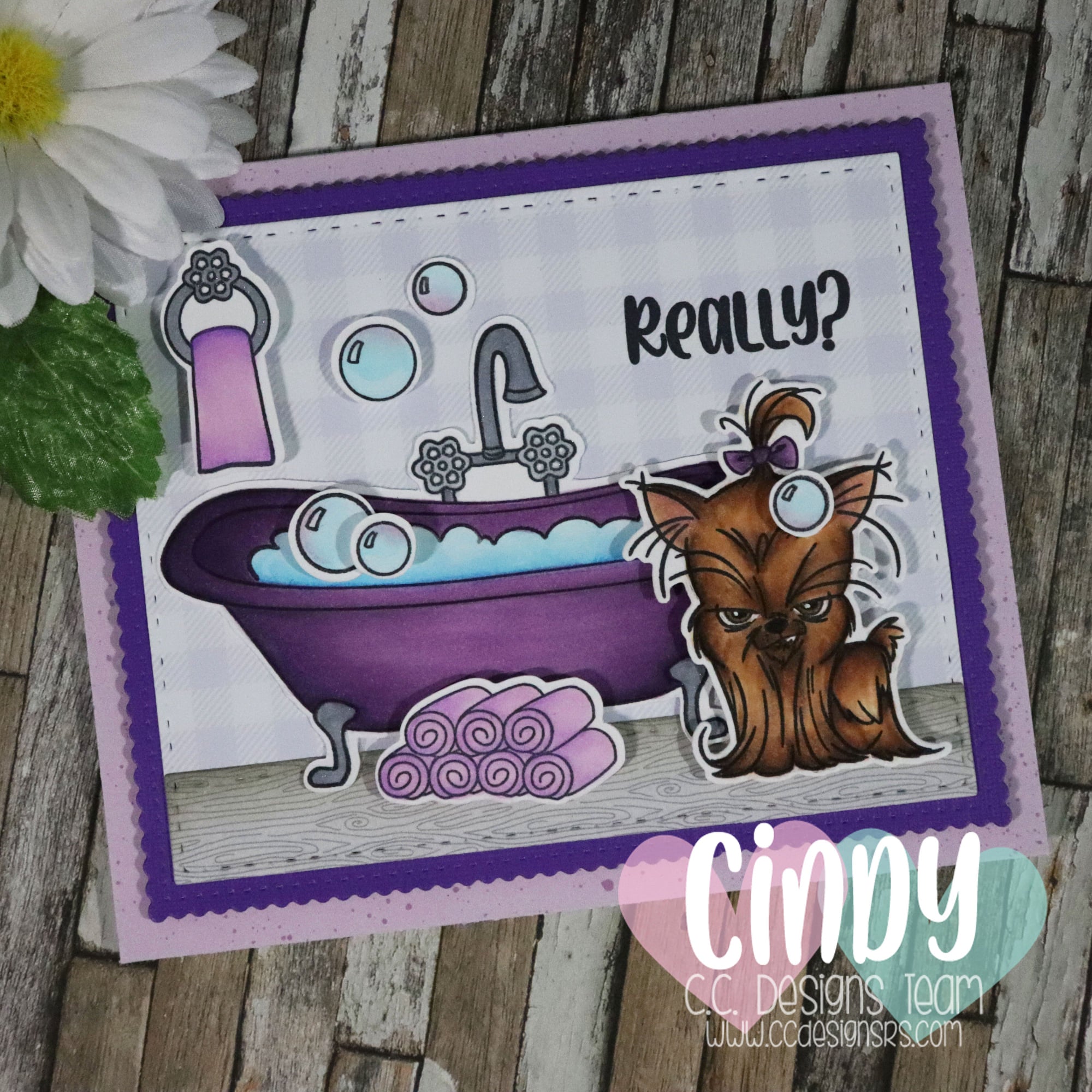 Welcome to day 2 of our previews for February We have three set this month that we are releasing. Now we have a set that was created because a customer asked if we could do Grouchy Kitty just looking grouchy, and I though how fun would it be to give him a few friends?
Now the Design Teams awesome creations . . . 
Thank you for joining us on day 2 of our previews. Make sure to come back tomorrow to see the new Cat Kinda Day Set.
Christine