Happy Release Day! Queen of Sass
Posted by CHRISTINE WOODEN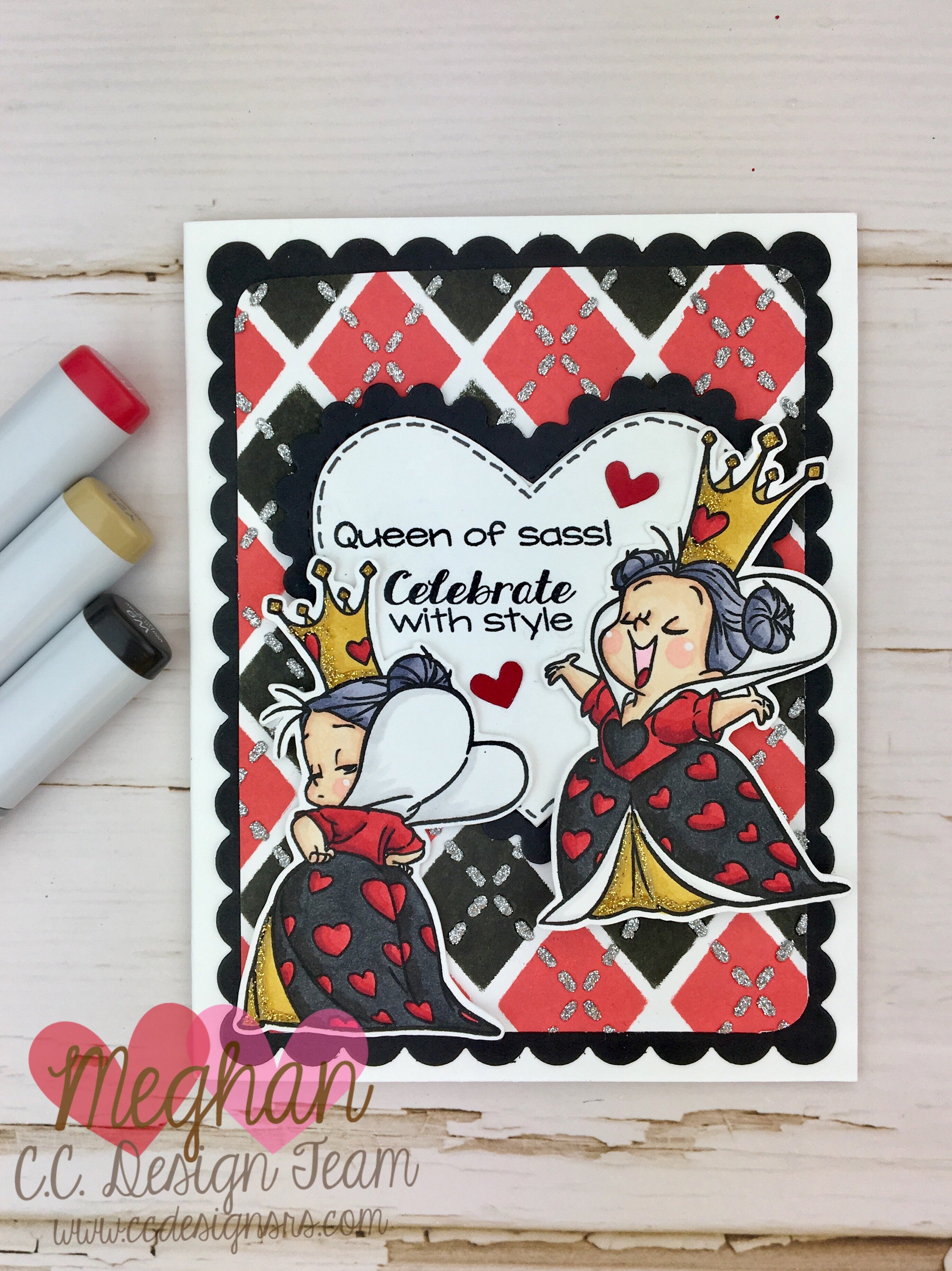 Hi Crafty Friends,
It's C.C Designs RELEASE DAY! Head to the store and grab all the CUTENESS before it sells out! If you have missed any of the previews, head to the C.C Designs Facebook Group for all the inspiration from the Design Team. Today, I am sharing one of my FAVORITE sets of the Release called the Queen of Hearts! Me, my twin sister and all our friends were Alice In Wonderland for Halloween in 5th Grade! See our costumes below!
Make Crafty Friends Q & A:
Q: How would you describe yourself if you were Queen?
A: Me? Queen of Creativity
Supplies:
Reviews (1 comment)