HoHoHo
Posted by DESIGN TEAM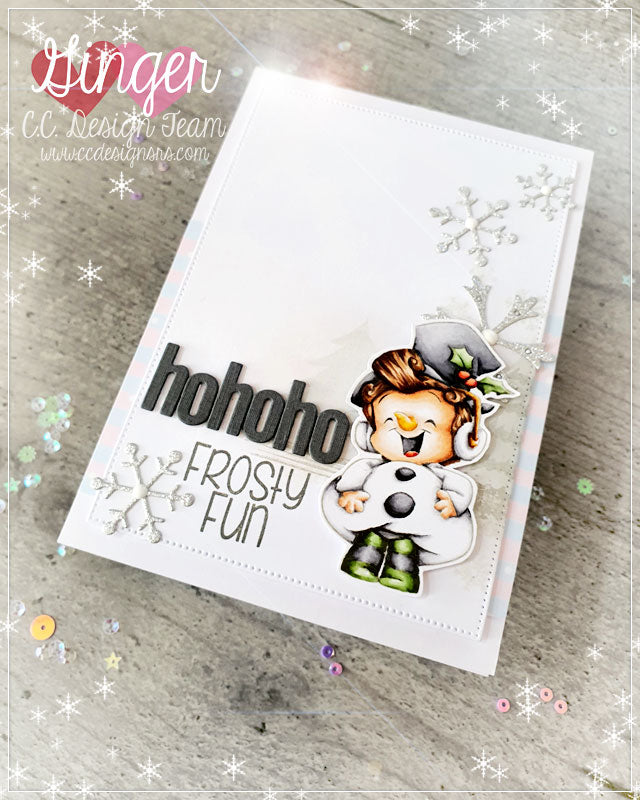 Hello or Ho Ho Ho ;-)


Things are a little different this month. You may have noticed that already.
I picked out this older set of Roberto's Characters:
Snowmen Kids
Especially this little guy is so great, how he holds his little belly while laughing.



I colored in the "No-lines technique" with my beloved Copic markers.
I admit that I am looking forward to the Christmas and winter time, even if it is summer. Who is also like that?


Hugz Ginger