Soda Awesome
Posted by DESIGN TEAM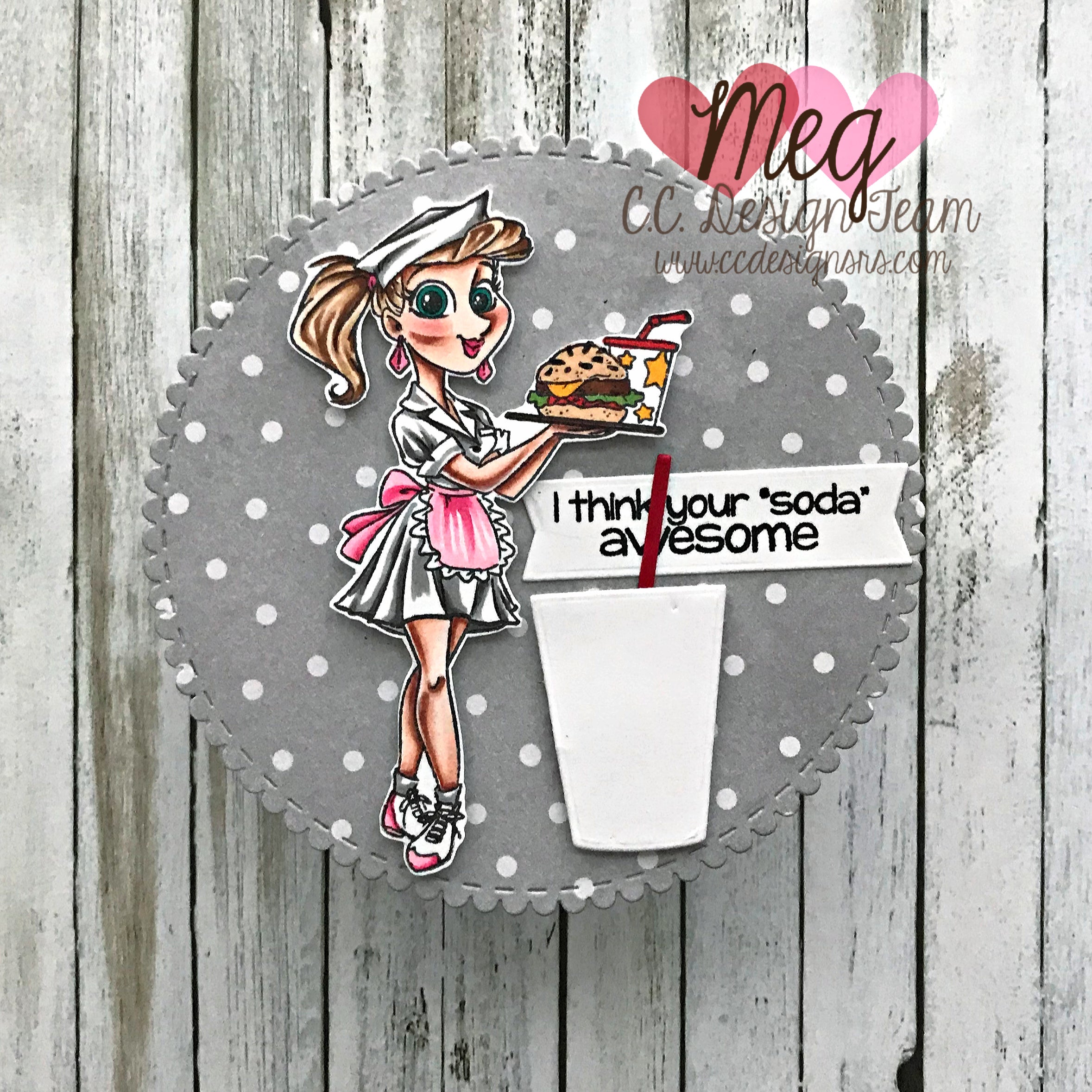 It's easy to go simple on your design with sentiments like this that make you chuckle.
The new
Burger and Soda dies
pair perfectly with this stamp set - so many details, so many options! Have you checked out yet all the combinations of things you can make with these shapes?!
See you next time! Soda long...ok, that didn't work so well...