WOO: Day 4 of 4 March Release
Posted by CHRISTINE WOODEN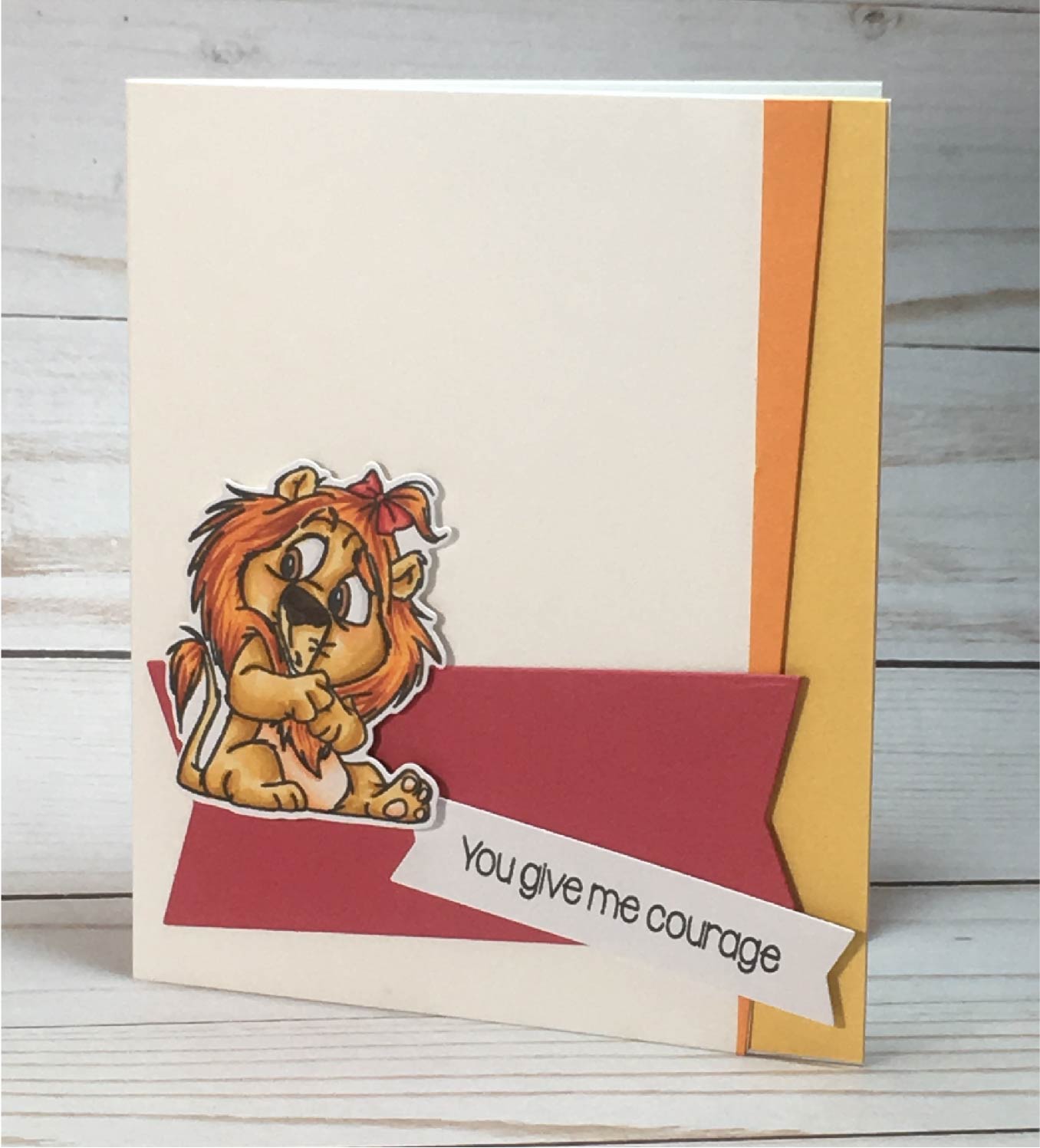 Welcome to day 4. I am changing up our releases a little and instead of just 2 days of all the stamp sets, I am dedicating one day to each stamp set.
I also filmed a video of me using the new stamp set on a card. Release day is Friday March 5th at noon c.s.t.
Today we are featuring WOO Stamp Set. (WOO stands for Wizard of Oz)
This set has the 4 characters that make their way to see the wizard, Dorothy, Scarecrow, Tin Man, and the Cowardly Lion.
Tomorrow is release day! Woohoo Everything will be available at noon c.s.t. 
Christine