Using Your Scraps Tutorial
Posted by DESIGN TEAM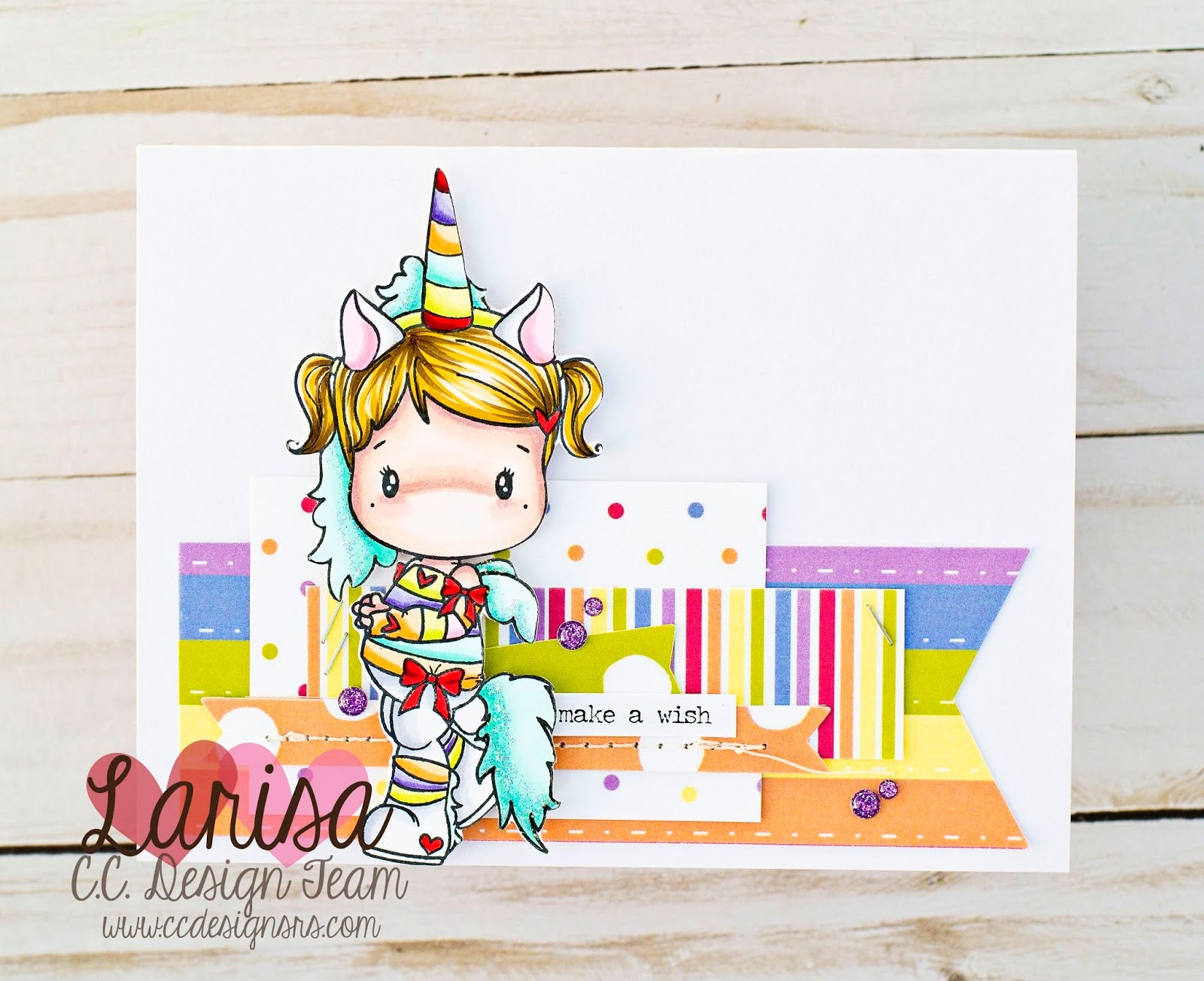 Hello, Larisa here.  Today, I'm here to share a fun little tutorial on how to use your scraps to create quick and easy cards.  This is a great way to use up your left-over paper and create a bunch of cards fast!  
Step 1: Start with a bunch of scraps.
Step 2: Trim Scraps into rectangles and squares of various sizes.  Make sure the edges are straight.  You can use the banners die as well to create little fish-tail flags.  
Step 3: Begin layering pieces together.  Use your scissors to create a fish-tail on one side of your base piece.  Use your colored image to guide you in placement.  
Step 4: Continue to add pieces to your cluster until you get a look that your like.  
Step 5: You can leave it as is or you can add stitching detail with your sewing machine to add interest.  
Step 6: Finish it all off by adding your image with foam tape.  You can also include staples and enamel dots for a fun look.  Once you are finished with your piece, adhere it on to a card base or use it as a bag topper.  
Project Details: