Planner Decoration
Posted by DESIGN TEAM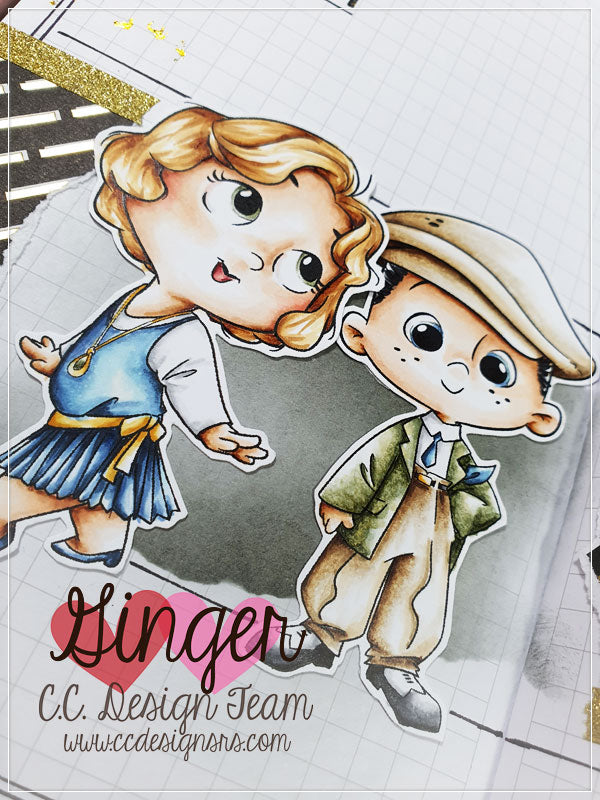 Hello, dears,

today I'm taking you with me into one of my coming weeks. At least as far as decorations in my planner are concerned. In the week we have a holiday in Germany, so only the four days are stamped.

I used one of the girls and boys from the Gals and Gys stamp sets.
With the decoration I have held back a little and put the emphasis on the motives. Just some design paper, Washi and gold foil.  The days will be full by themselves ;-)
Here once again a closer look at the two great motives. They fit together so well.
You guys have a good week now. Stay well!
Ginger