Posted by DESIGN TEAM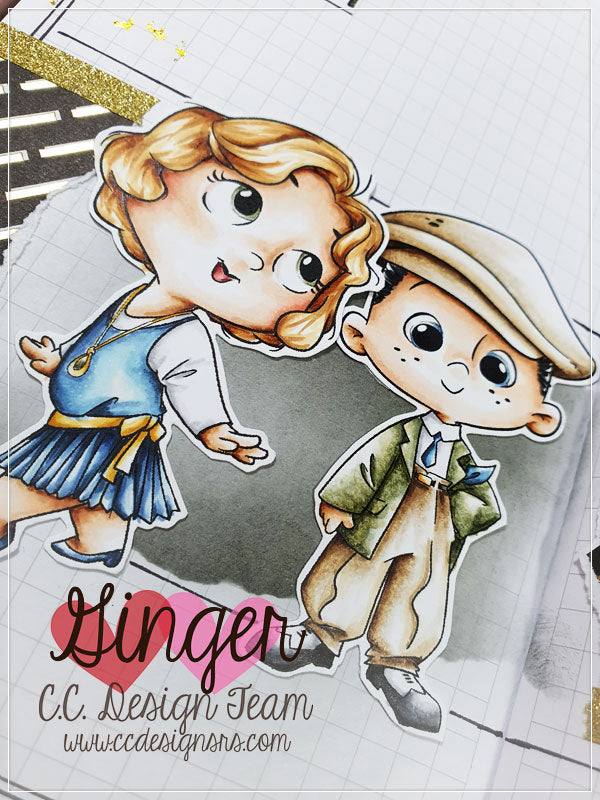 Hello, dears, today I'm taking you with me into one of my coming weeks. At least as far as decorations in my planner are concerned. In the week we have a holiday in Germany, so only the four days are stamped.I used one of the girls and boys from the Gals and Gys stamp sets. With the decoration I have held back a little and put the emphasis on the motives. Just some design paper, Washi and gold foil.  The days will be full by themselves ;-) Here once again a closer look at the two great motives. They fit...
Posted by CHRISTINE WOODEN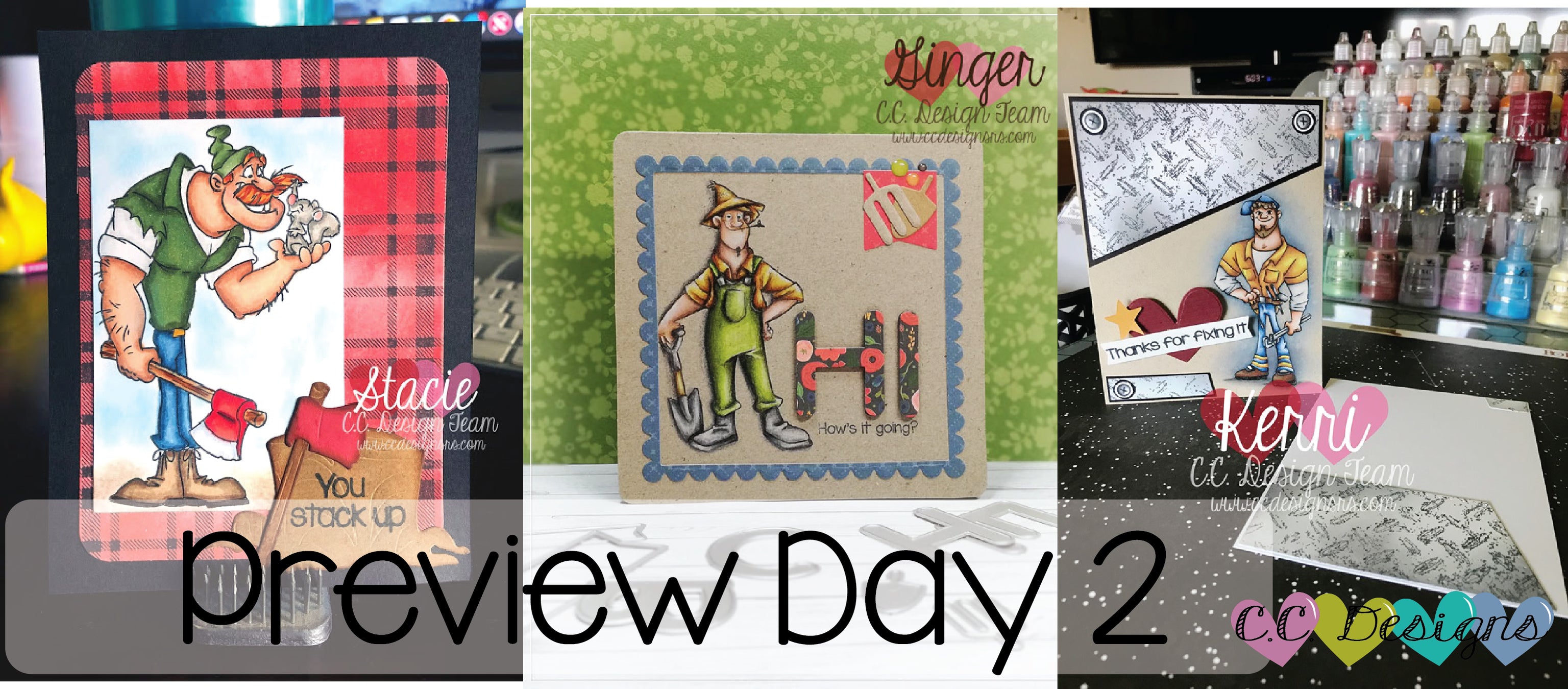 Welcome to day two of previews, have I got fun new images for you! I had Roberto draw 7 guys doing guy things, including fishing, holding flowers and more. Then I drew up 4 coordinating dies to go along with the dies. An A2 background die of metal rivet, and a Plaid Background Rubber Stamp. SOME OF OUR DESIGN TEAM MEMBERS ARE ALSO HAVING PREVIEWS TODAY ON THEIR BLOGS-    Jessie Stacie Ginger Kerri  COMMENT ON EACH MEMBERS POST AND THEN COMMENT ON THIS POST TO LET US KNOW THAT YOU COMMENTED. ON THURSDAY, ONE WINNER FROM ALL THE COMMENTS WILL...