Posted by DESIGN TEAM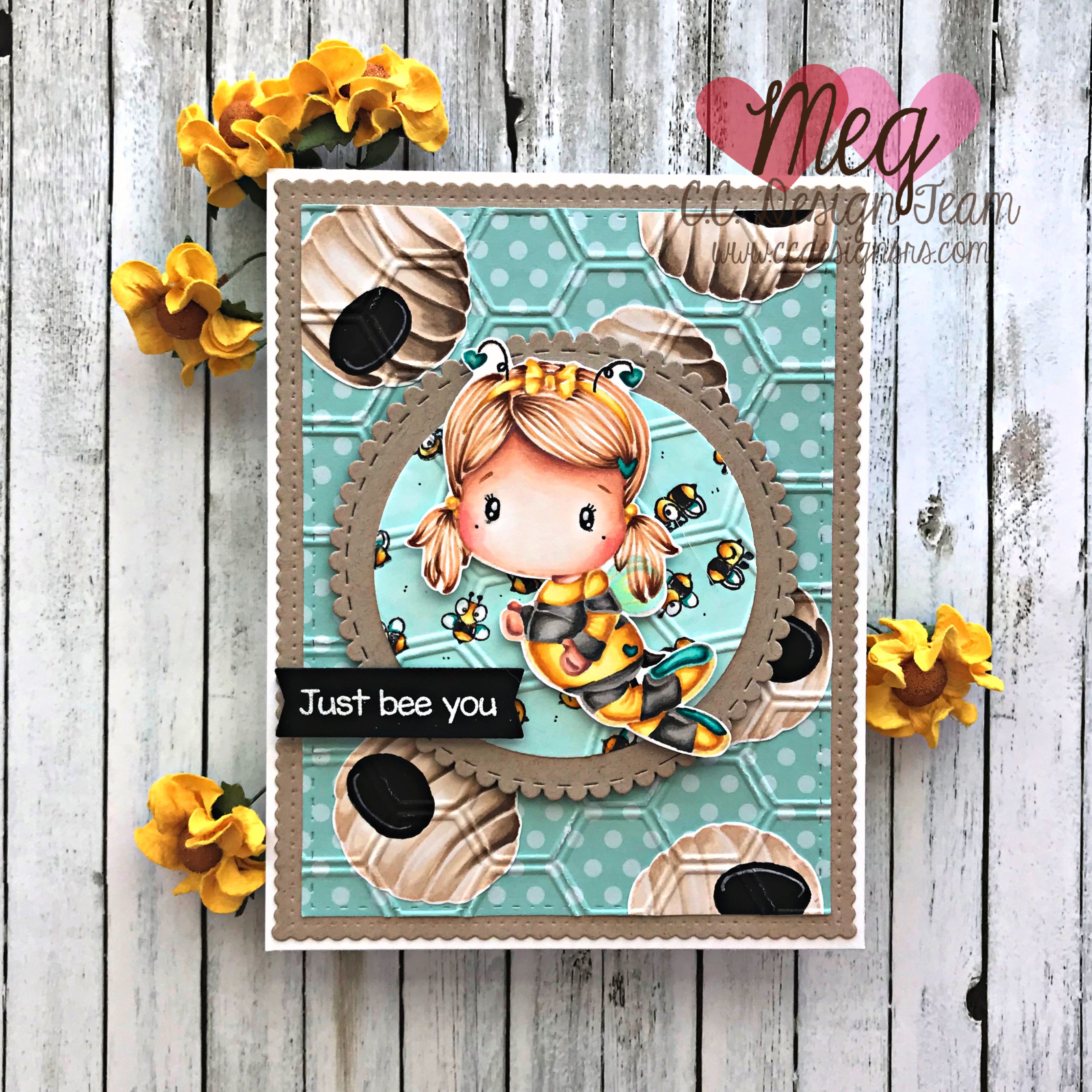 Hello! It's MEG here today with a tutorial (really, tips - just some things you may not have considered before) on creating your own design paper using stamps. For this project, I've used the new Bee Swissie clear stamps. Our little Swissie comes with some accompaniment stamps, which is what brings the magic to this design. I've also used the new Rectangles dies and Scalloped Rectangles dies (great for layering). In my project, there is only 1 piece of actual design paper (the blue dotty paper). But it looks like there are several, yes? Here's what I did. First, I...
Posted by DESIGN TEAM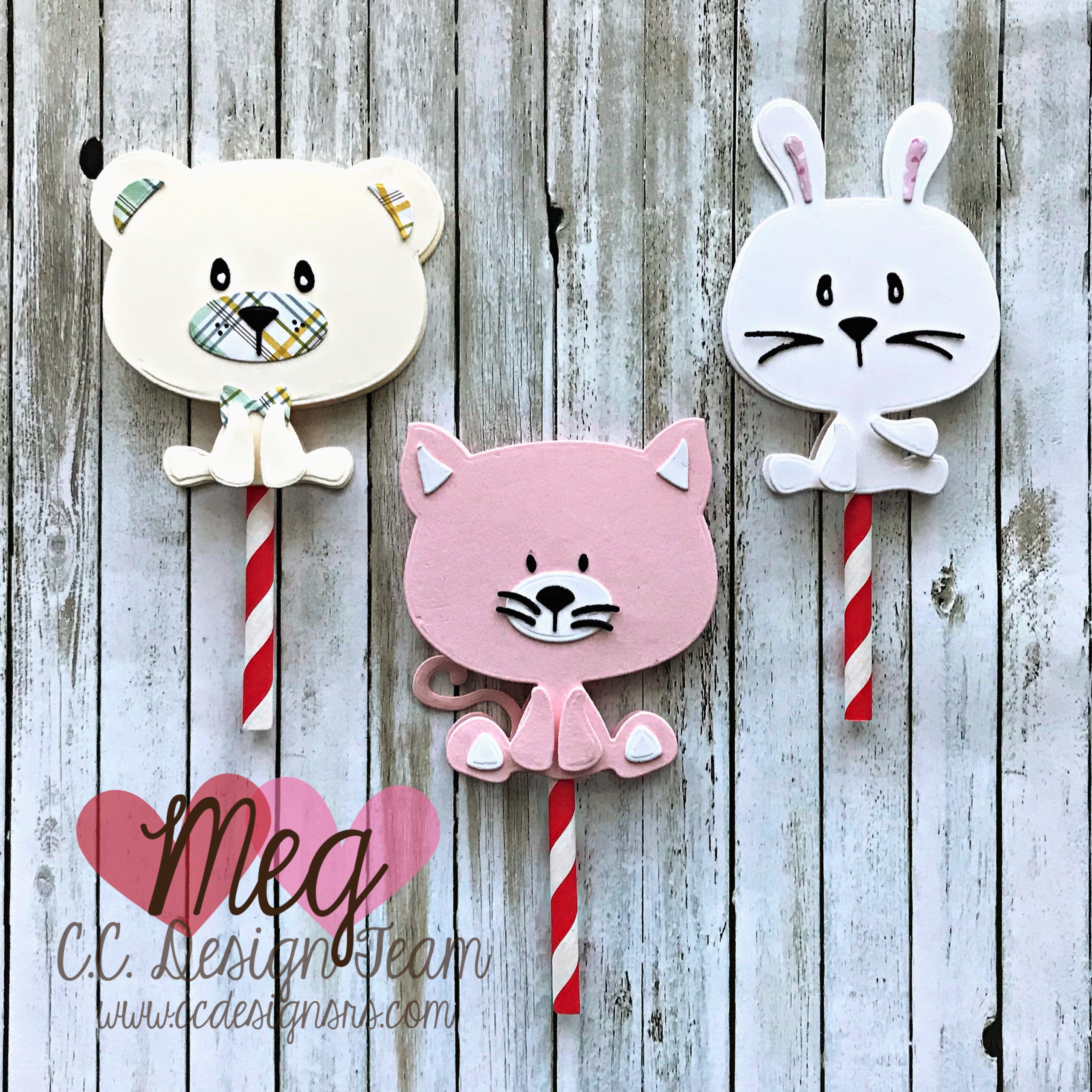 Hi everyone! It's MEG here today with a fun and kid-friendly tutorial for making your own Valentines Day cards...on sticks. You'll need some paper straws and, most importantly, the make-an-animal dies in your choice of Bear, Bunny, or Kitty. First, die-cut 2 of each animal, and cut the paper straws in half (4" long each). Next, hot glue 2" of the straw onto one copy of each animal. You'll see here that I added another layer of hot glue on top of the straw, in order to attach the other copy of your animal. This is what your animal Valentines...