Posted by DESIGN TEAM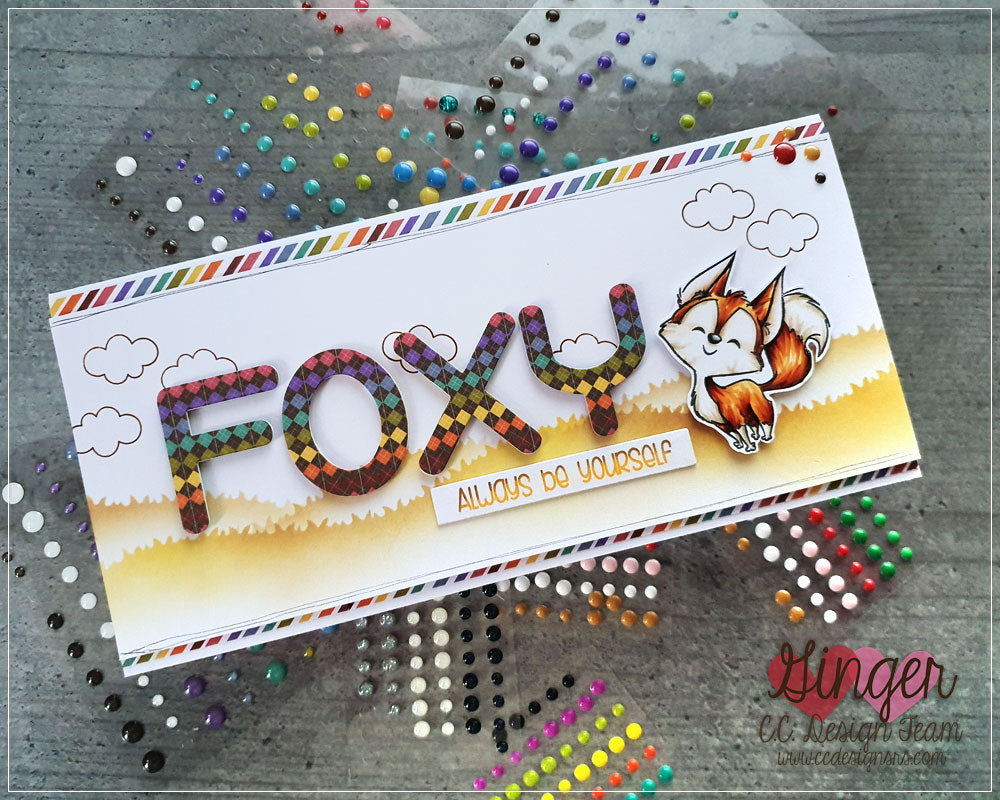 Hello! Today I show how I made the background for this map. I have chosen the grass and clouds stencil and warm colors. Even if I fix it with magnets, I still hold it with my fingers for a while. Then I go with the brush on one of the stamp pads and then with circular movements and without pressure I wipe over the stencil on the paper. As I clean the brush at the end I take one for both colours and change back and forth. The stencil is not long enough, but you can easily put it back...
Posted by DESIGN TEAM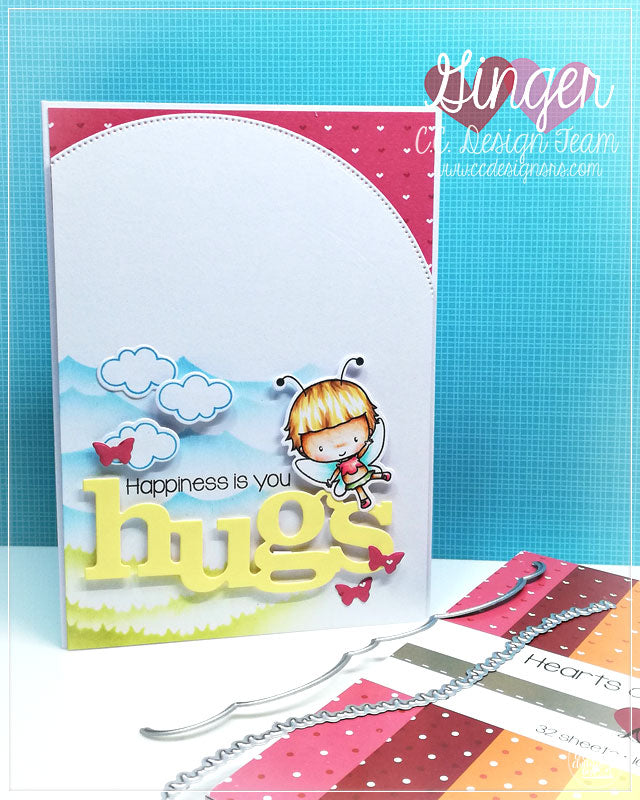 Hello! Today I want you to show a little tutorial, how easy and first and foremost fast you can create your own stencils with the cutting dies you already have at home. For this I used the new "Cloud and Gras Die" and a foil. I like to use foils, because you can reuse them and you see exactly, where you have to lay them. If the foil is big enough, you can make two different sides at once. I've used the clouds and the grass border. Don't dump the the leftover part, you can use them as well! It...