Posted by DESIGN TEAM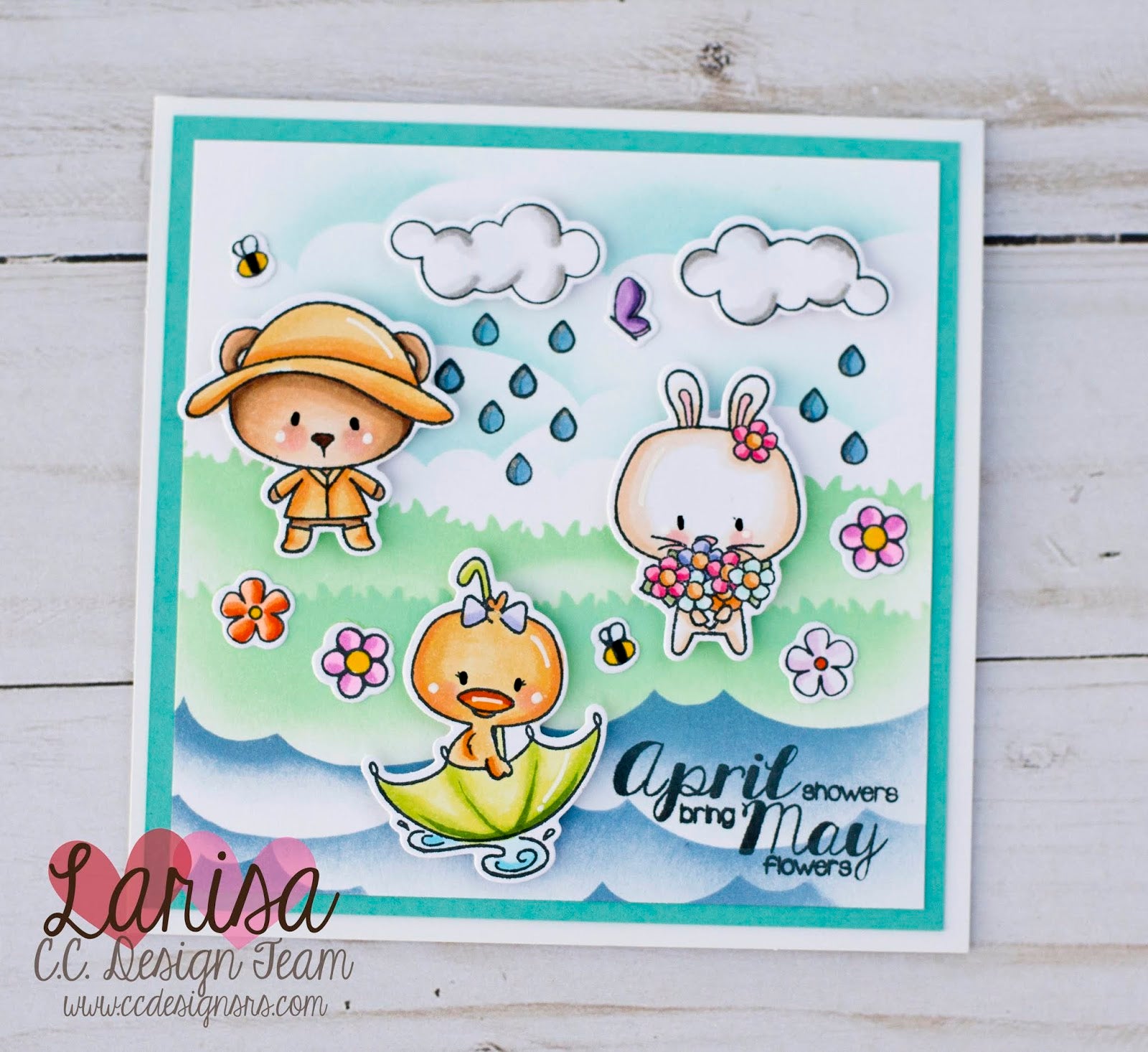 Hello!  Today, I'm so excited to share a fun tutorial using the NEW Clouds and Grasses Stencil This stencil is an absolute MUST!  You can create so much with it!  Step #1: Gather your supplies.  You will need the Clouds and Grasses Stencil, colored ink (light blue, green, and darker blue), a blending tool (brushes or sponges), smooth white cardstock.  Step #2: Use the lightest blue ink and cloud side of stencil to create clouds on top portion of the card stock.  To get a more natural look, blend ink in selected spots instead of all the way across the stencil. ...
Posted by DESIGN TEAM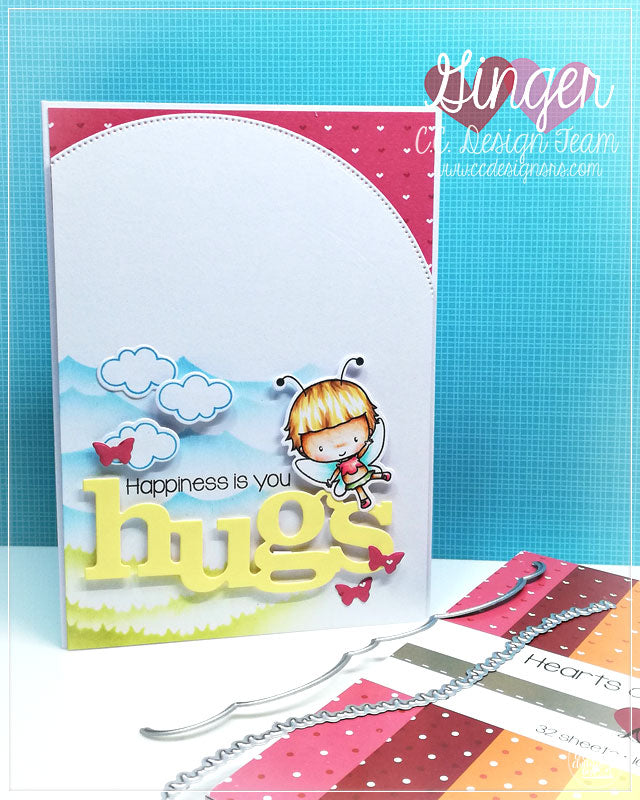 Hello! Today I want you to show a little tutorial, how easy and first and foremost fast you can create your own stencils with the cutting dies you already have at home. For this I used the new "Cloud and Gras Die" and a foil. I like to use foils, because you can reuse them and you see exactly, where you have to lay them. If the foil is big enough, you can make two different sides at once. I've used the clouds and the grass border. Don't dump the the leftover part, you can use them as well! It...